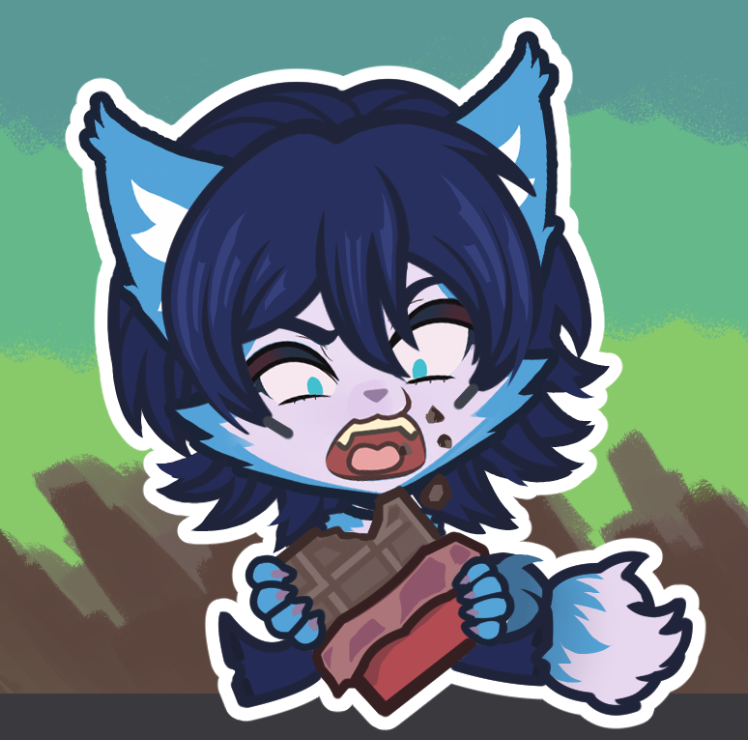 Happy Friday Everyone! Hopefully you all have been enjoying World Chocolate Day… in moderation of course. Supporters, you have a special post from Kuja outlining his creative process on the upcoming Table Threesome Scene in 0.1.8.0. Now let's jump into the meat of this post with some WIP Tent concepts from Compound!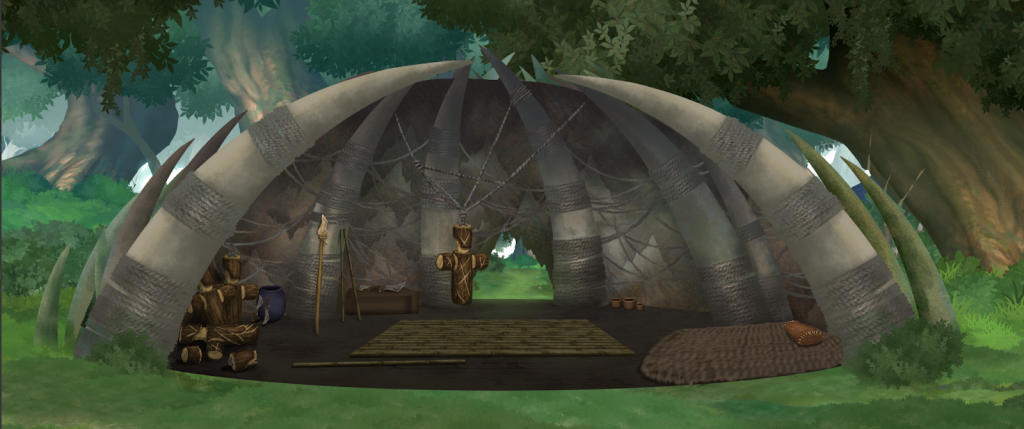 First we have Everyone's Favorite Purple Eyed Jotnar's Tent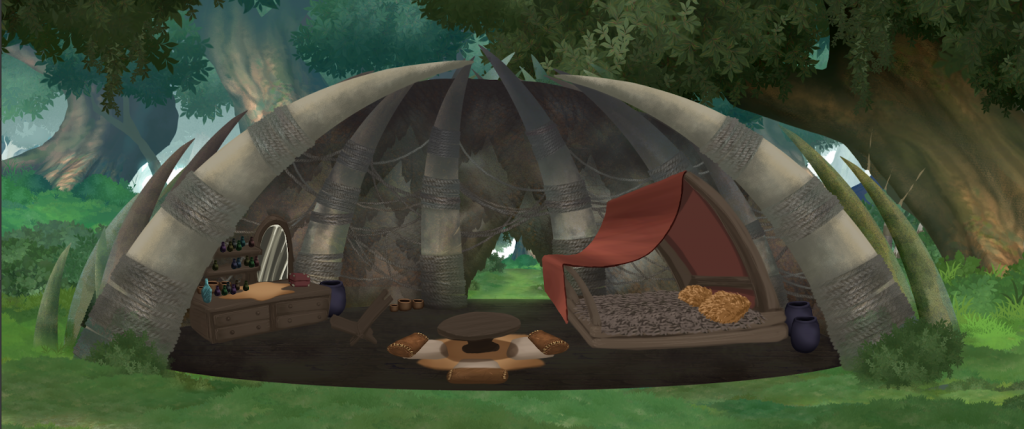 Next is Sek and Eri's Tent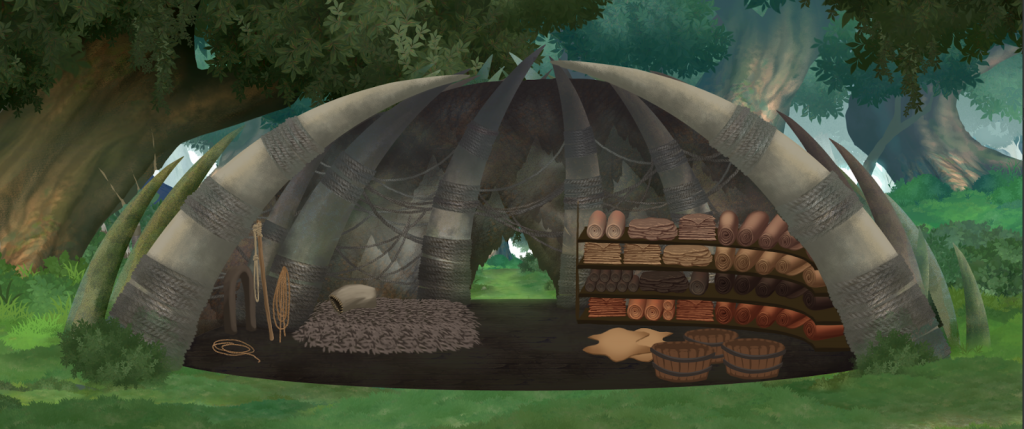 Finally we have Beast Master Kel
Wait!? You haven't heard of Kel? Let's explain.
Beast master Kel is a warrior of the Razorclaw tribe who spent his time taming the vicious creatures of the jungle. He is a large and scarred Jotnar, who has seen his fair share of war and near death experiences at the hands of the very creatures he cares for. Despite his tough and gnarly exterior, Kel is a gentle soul, who wishes nothing more than to help those around him.


Next we have some Heavy WIP from Kuja on Expressions. Eagle Eyed members of the Discord will remember this image from the #Public_Teasers channel. The dialogue screen has been a feature we have wanted to improve in Lok:Rebirth. These changes are a long time coming, seeing them begin to take shape has been a joy. However these expressions are WIP and will require a bit more time before their implementation. We hope you enjoy this small tease for the future.
For our Animators, we are firmly focused on filling in the missing scenes from the Tavern Minigame. After that work is finished, the focus will be shifted to the waterfall and creating the animations for Galdryn, Eri, and Kantir. Speaking of, here's a teaser of another CG Art in the pipeline.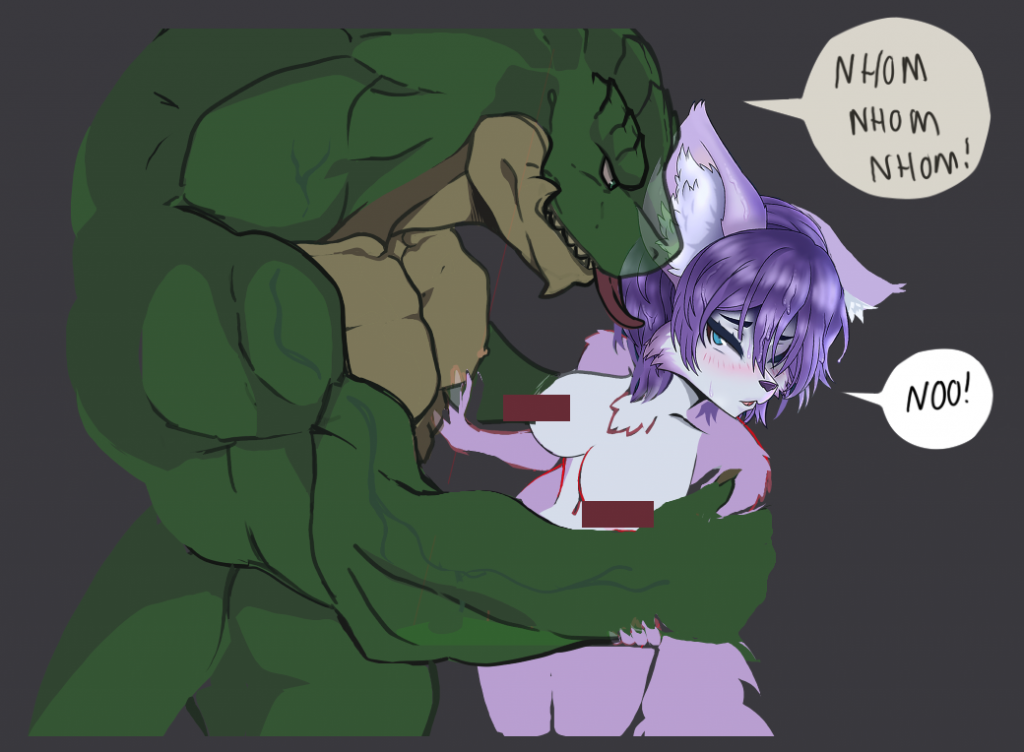 To conclude, we are committed to bringing you more consistent and substantive posts moving forward. We appreciate your patience these past few months and look forward to bringing you more content more often. 0.1.8.0 is the primary focus of the Lok:Rebirth Team and we are excited for what it will bring. Thank You for joining us on this Journey. Until next time. Peace and Stay Strong